In this difficult time we are with you.  Practice with our COVID-19 cases, permanently free.
Medicine is more than multiple choice…
Are
getting enough simulation training?
Full Code is the #1 medical simulation on the App Store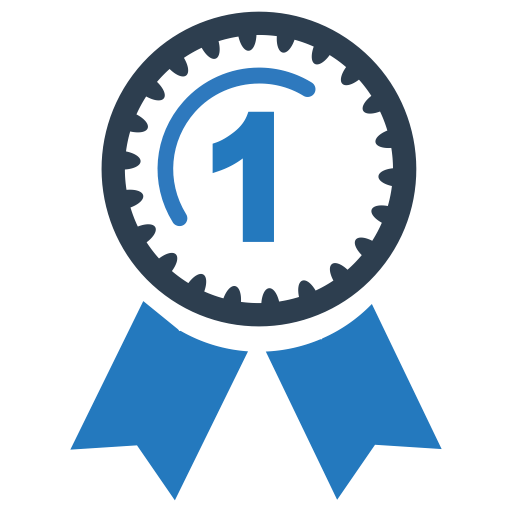 Over 125 realistic clinical patient scenarios.
Stabilize, diagnose and treat with 250 possible actions per case.
Every case has over 60 realistic lab, investigation and imaging results.
Individualized debrief provides deep learning & review.
... it's the remote learning tool your
needs

Remote simulation with devices your learners already own.
Educators can assign cases and review learner results.
Curriculum insight via quantitative data.
… and it's changing medical training around the world

Institutional
13 medical schools

8 PA programs
2 hospitals
2 residencies
4 nursing programs
Individual
592,000+ downloads
3500+ recurring subscribers
Used in 228 different countries
4.7 stars on Apple with 2.4k reviews
FULL CODE: MEDICAL SIMULATION AT SCALE
Realistic (and safe!) medical practice has never been this widely available
Integrating Full Code into our curriculum was seamless. We were easily able to identify and assign cases that met our learning objectives and offered the students immediate invaluable feedback. The students loved that they could take that feedback and redo cases, and the faculty loved seeing the students progress in their clinical knowledge.
Full Code has been a fantastic addition to our simulation programming, especially as we have pivoted to more remote learning. The case player and authoring tool are simple to use and able to deliver a wide range of case studies of varied complexities. Faculty and students across multiple programs at our university consistently note how beneficial and enjoyable the case studies are to their learning and professional development.
Clinical training is about repetition and practice. Full Code helps me make sure that all my students are getting broad clinical exposure and reinforcing the concepts they learn with practice.
Tracking the decisions that students make as they progress through Full Code cases has allowed me to identify areas of strengths and weakness in medical decision-making both on the individual student level and as a class. The level of autonomy provided along with the data gathered on medical decision-making makes Full Code a perfect supplement to direct patient clinical experience.
Excellent app for clinical thinking
As a medical student going into a career in emergency medicine, this app has been absolutely invaluable. The cases are lifelike, presented in a very intuitive way, and the feedback at the end is better than what I've had from some of my actual professors. A must have for any medical student hoping to do EM.
This app made me change my major. Engineering to Pre-Med!
Wonderful app
Find it really useful and fun to learn Emergency, I'm in my last year of med school and these clinical scenarios are great way to apply my clinical reasoning skills, great range of cases some are very challenging and some are easily manageable, as in real life. Very happy with my subscription worth every penny. Well done guys.
Exceeds expectations, there's nothing else like quite like it. Great job from the developers.
💯
Love this app. Very applicable scenarios with even better pearls.
Great app- really helps solidify the material we've been studying. Really nice how it forces you to think through what needs to be done (e.g. do I need to intubate this patient? do I need further workup?) instead of giving you multiple-choice prompts.